Limestone Address Blocks & Plaques
Below are examples of Indiana Limestone Address Blocks/Plaques created by Architectural Limestone Inc. Limestone address blocks/plaques come in four primary stone styles: Plain, Beveled, Oxford, and Classic. You also have two sizes to choose from - Standard or Oversized.
Our online tool enables you to customize your limestone address number for your home or business.
Address Block/Plaque Specifications
Stone Type: Indiana Limestone - a sedimentary rock consisting primarily of the mineral calcite (calcium carbonate). It has no visible grain running horizontally and can be machined or cut in any direction.
Color: Buff - a light gray with a slight buff appearance
Sizes:

Standard: 15 5/8"

x

7 5/8"

x

4" Thick
Oversized: 18 5/8"

x

9 1/8"

x

4" Thick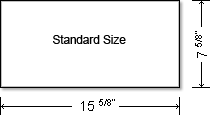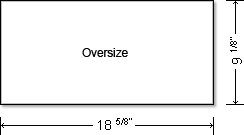 Plain Style
Outer Bevel Style
Inner Bevel "Chicago" Style
Oxford Style
Classic Style
Border Styles -
Only available on the Standard/Oversized Plain style address blocks.
Customize and Order
Antique Border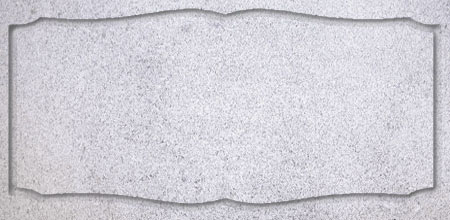 Customize and Order
Decorative Border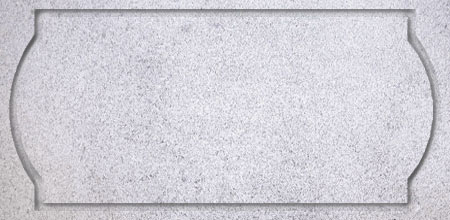 Customize and Order
Modern Border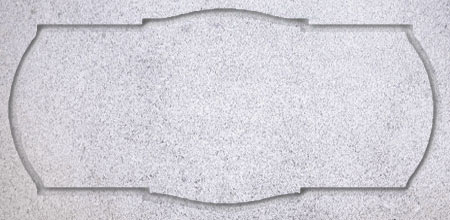 Customize and Order
Ornament Border